School Closures Extended Until May 1, 2020
Keeping you informed of changes during the COVID-19 shelter-in-place.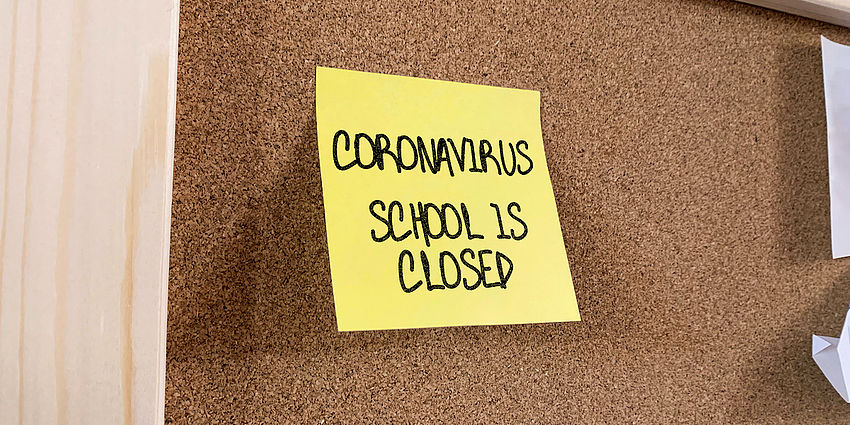 March 25, 2020
In our commitment to keep you informed of changes as we become aware of them, we want to let you know that late this morning, six Bay Area counties, including ours, announced that we are extending the school closures to May 1. The news release is online.
As we indicated in previous communications, our District is continuing the transition from flexible learning options to formally offering distance learning lessons. Our distance learning—instruction that happens when the teacher and student are not in the same location—will take into consideration student needs and access to technology. 
We understand that families have different situations and resources available, and their anxiety levels often are high. We are only asking that we all do our best and work through the challenges we are facing now. Please see the news release for more details about this extended closure, and check the COVID-19 resources page for updates. 
Our commitment to keeping our students fed and the learning going continues! 
I will be sending an update on Friday that will offer more information about our district's plans going forward.
Sinncerely,
Dr. Shelly Viramontez, Superintendent